| Products of Seamless Thrss-dimensional Washi | Washi - in our daily lives | Other Product Line |



The texture of washi gently separates the space. Combined with a smooth, flowing shape, it balances light and shadow to softly illuminate any space.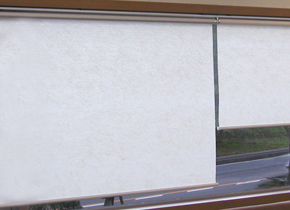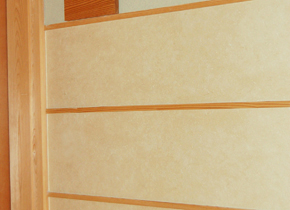 Washi would carry one's natural thought and feelings with courtesy and politeness.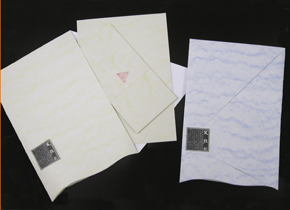 The long, tough fibers of the plants result in thin, durable, and naturally elegant paper.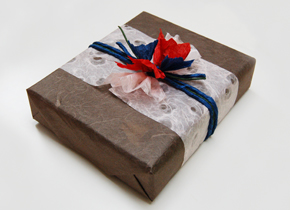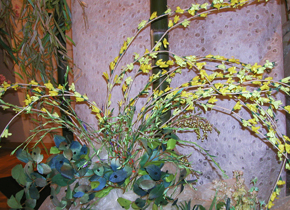 Washi for expressing happiness and hospitality, as well as in ceremonial occasions such as the coming of age, marriage, funeral and ancestral worship.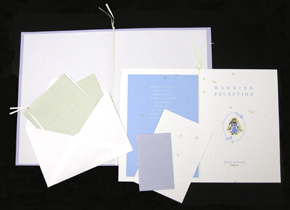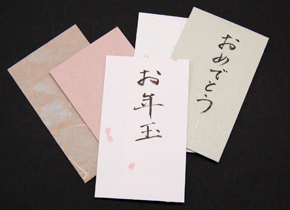 The quality of washi depends on the condition of plant fiber, chemicals & other additives, and technologies/techniques used in the process. Thickness, color, and the texture of finished product differ slightly and sensitively.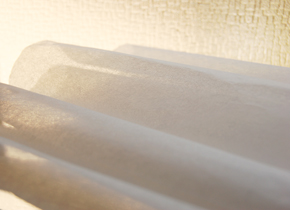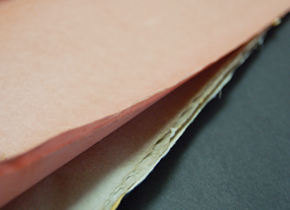 Various materials are used in production of washi.
We deal with a variety of raw branches & woodsticks and plant fibers; from typical to rare, and orders of small to large amount.